Reliable equipment: reduce wastes during the manufacturing process and extends usage life.
Our consumer electronics are made from the latest materials and equipment that are completely tested, making sure they are in high qualities and would remain functional for a long period of time.
We expect our products to be used safely in any environment, no matter the weather conditions.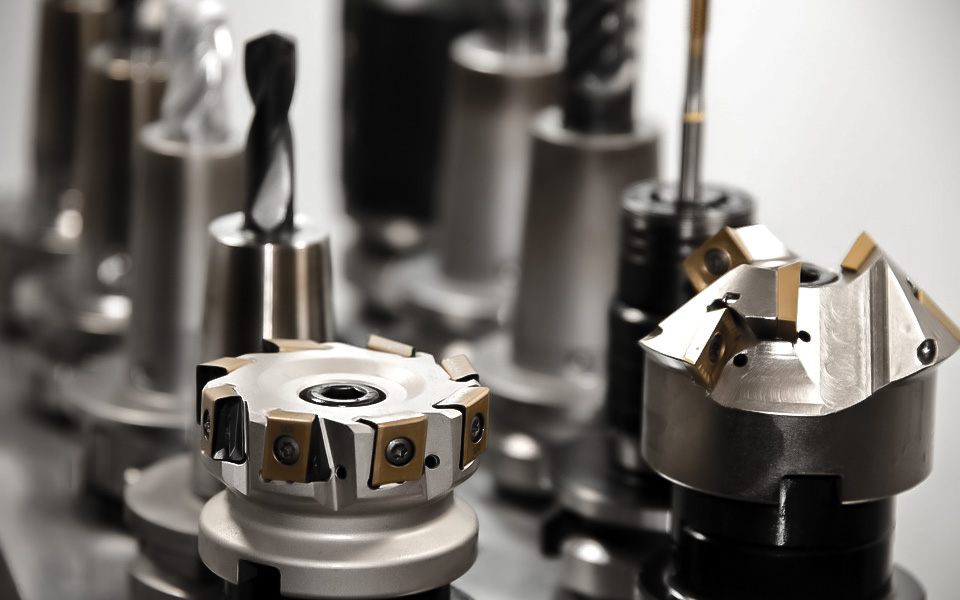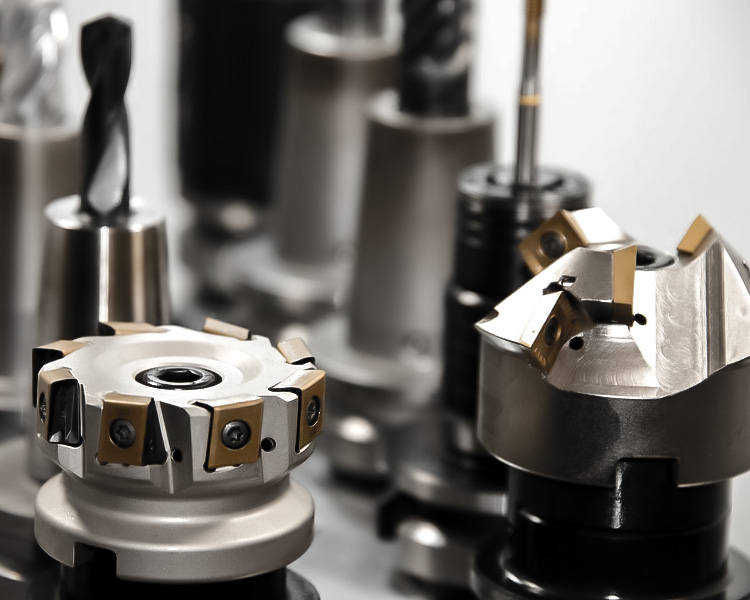 Arpha's Exchange Offer Program
We are happy to offer you a discount for any new purchases if you could exchange your qualified old devices, help Arpha recycle used devices in the right way.
We are also willing to recycle any used devices for free, even they don't qualify for discounts.
We want to benefit the Earth while promoting enjoyable lifestyles to our customers.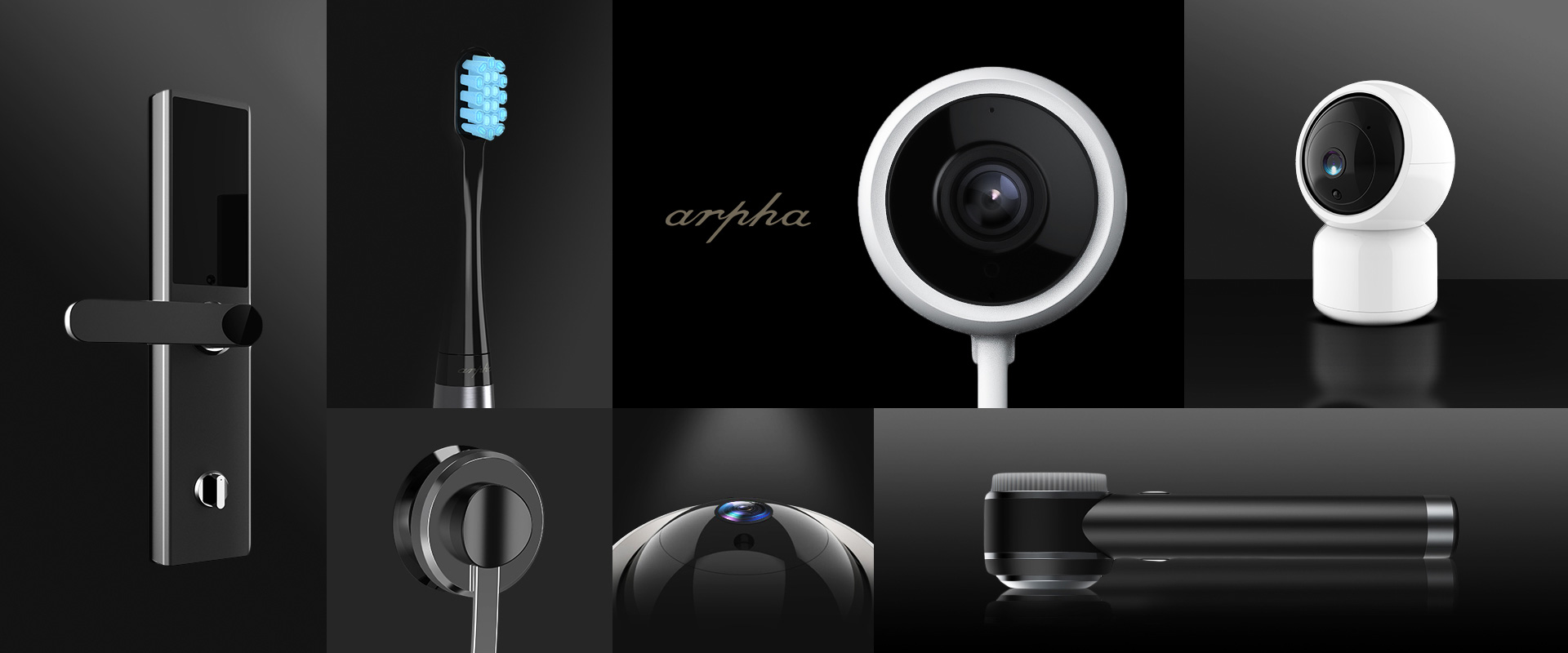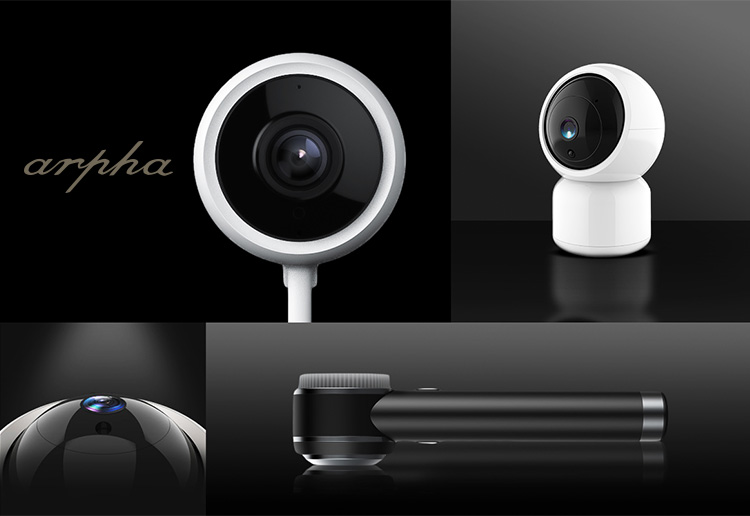 We care about the Earth, and we care more
about your user experiences.
We want to make sure our products are designed to be user-friendly, with the best user experiences and texture.
We care about your feelings as well as your health.
That is why every close contact product are made from food-grade certified materials, we will only use tested materials to ensure your safety.
Your comfort and user experiences are our priorities, which is why we are confident to be chosen by ourcustomers.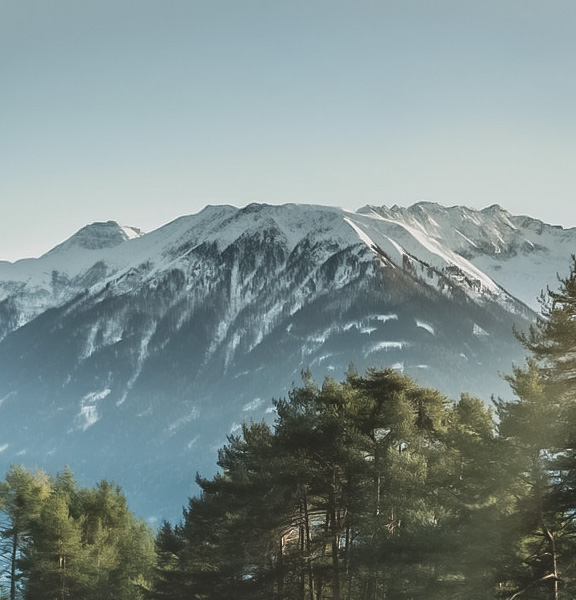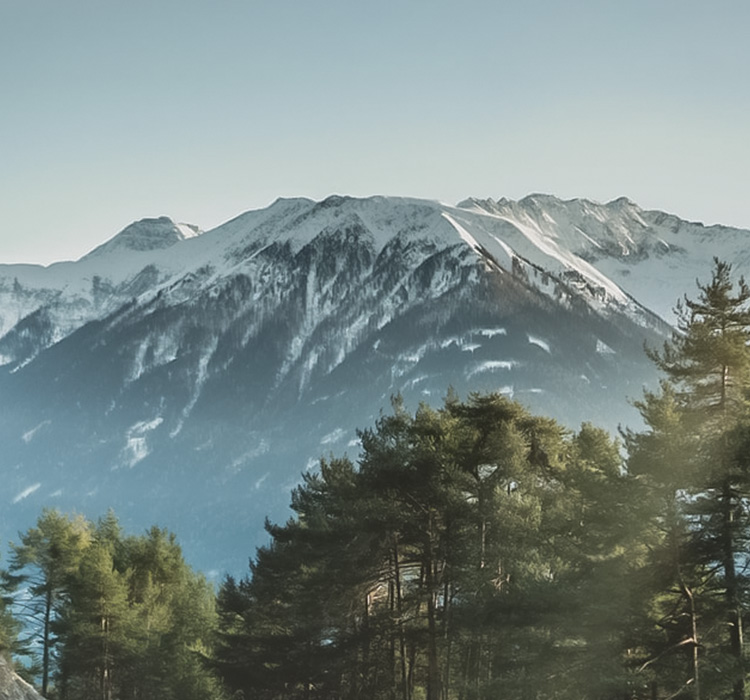 Arpha's commitment to
the environment.
Arpha's eco-friendly ideas start from our designs, we want to make good use of our resources, as well as reduce energy consumptions in our production.
Our exchange offer program stands for our commitment to reusable resources.All of Arpha's manufacture facilities are 100% powered by renewable energy.
Last but not least, Arpha is planning to lead our suppliers, partners, and distributors to do the same.